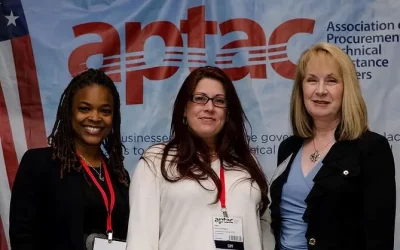 The Association of Procurement Technical Assistance Centers (APTAC) presented its 2023 APTAC Economic Award to the Northwest Louisiana APEX Accelerator, Dr. Gayle Flowers, Director. The Northwest Louisiana APEX partnered with...
read more
Experienced Professionals
We are staffed with experienced professionals who makes the success of your business their number one priority.
NWLA APEX has helped me over the years by providing inexpensive workshops that have been vital to maintaining my certifications for my small business.
Ready to get started?
Call (318) 677-2500 or reach out today to schedule your appointment! Contact us now.