IT'S OKAY.

WE'RE HERE TO HELP GUIDE YOU.

The Northwest APEX Accelerator offers a variety of services to help businesses identify potential markets for their products or services and help create professional bid proposals. And the best part is: it's all FREE!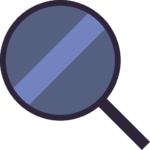 Identify Your Market
We can identify potential markets for your goods and services and review and assist with your proposal bid packages.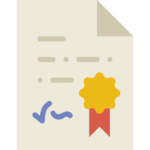 Certification and Registration
Need a SAMS or DBS registration for that bid? We can get you setup with the right certifications and register you in the relevant systems.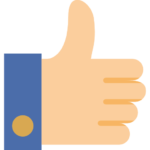 Bid Match
The NWLA APEX Accelerator offers a Bid Match Program that electronically searches over 2,500 government procurement websites each day, pulling open bid information that matches our clients capabilities.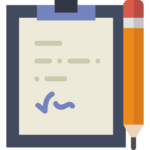 Training
In addition to the services provided above, we also educate our clients on contract administration procedures and training on how to sell to the government.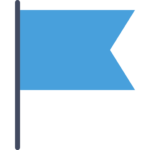 Why Choose the NWLA APEX Accelerator?
Not only will you find committed, experienced staff members, you'll also get one-on-one, custom counseling solutions to bolster your bottom line and classes geared to your specific contracting needs.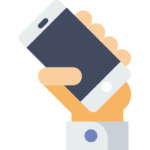 Ready to get started?
Call or email us today to schedule your appointment!
318-677-2500
Contact Us
NORTHWEST LOUISIANA APEX ACCELERATOR
PROVIDES
No cost, confidential, one-on-one technical assistance in all aspects of selling to federal, state, and local governments to ten different parishes. Our coverage area is the parishes of Bienville, Bossier, Caddo, Claiborne, Desoto, Lincoln, Natchitoches, Red River, Sabine and Webster.