Date
Feb 24 2022
Expired!
How to Win a Government Contract – Do's and Dont's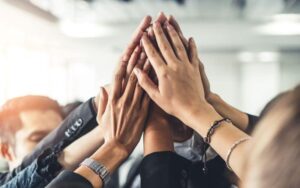 In a time when the federal government is an employer of record, it's important to have strategies in place that can help your company succeed. David Neal will be discussing how he builds successful sales campaigns for minority-owned, woman-owned, 8(a), and HUBZONE businesses with an emphasis on winning bids from the U.S. Government!
PLEASE NOTE: YOU MUST Use code "2202nwla" to access this webinar free of charge.
In this webinar you will learn how to:
figure out what your NAICS codes are
identify which agencies to reach out to
decide whether you should partner with a large business
build a Funnel and filter that to a Pipeline.
Target Audience: Businesses pursuing government contracting opportunities.